Christmas gifts for seafarers in Durban
Fr. Herman Giraldo, Apostleship of the Sea (AoS) port chaplain in Durban and the Durban port team delivered Christmas presents to seafarers.
Just like the rest of us, seafarers really appreciate receiving Christmas presents, especially when they are miles away from their families at this special time.
AoS makes sure they feel welcomed and are not forgotten.
We know Santa uses a sleigh but this time he had to use a speedboat to get to the ships.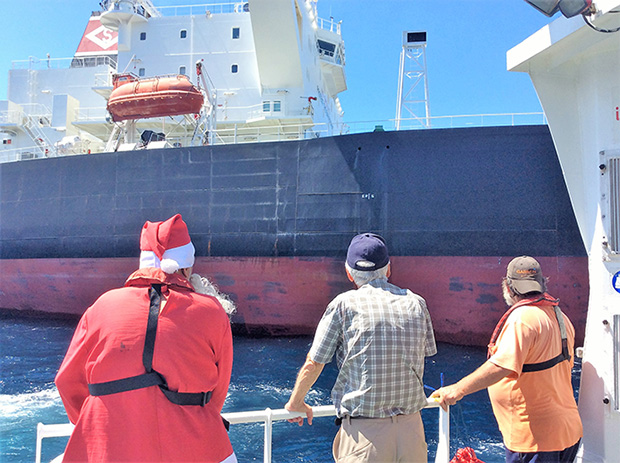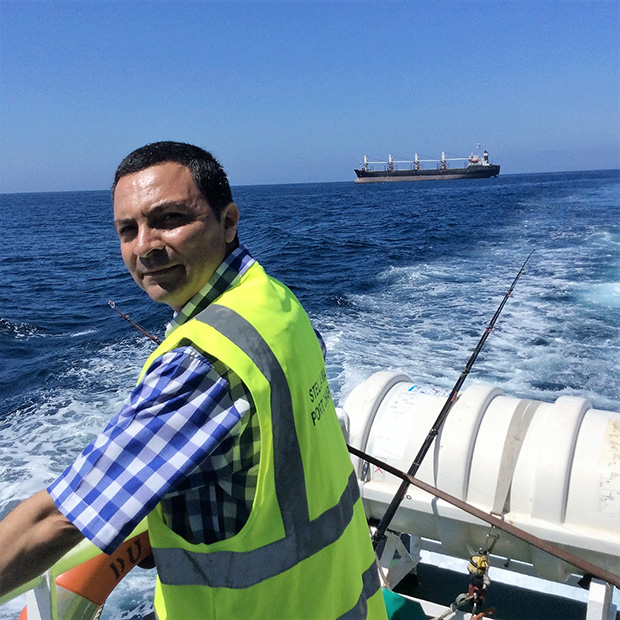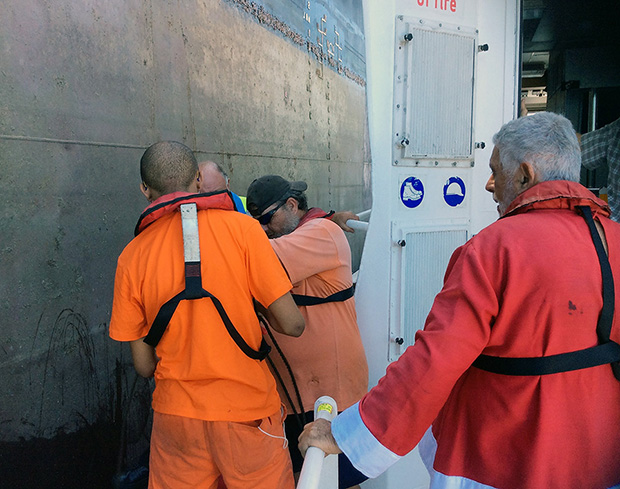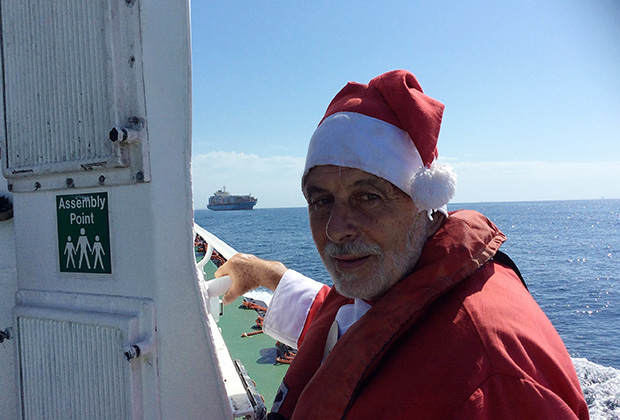 We rely on voluntary contributions to sustain our work. Please make a donation today and help us continue our work supporting seafarers