The port chaplains and ship visiting volunteers of the Apostleship of the Sea care for seafarers and fishermen in South Africa's largest ports, including Cape Town, Durban and Port Elizabeth, which thousands of seafarers visit each year.
We help them get in touch with their families and provide transport into town or to a seafarers' centre. We also support their faith by celebrating Mass on board and supplying faith resources.

Volunteers are invaluable to Apostleship of the Sea. Without them we simply could not sustain our vital work with seafarers.
We often get volunteers who have some connection to the sea, for example they may have been a seafarer once themselves or they may have a relative who worked in a port or at sea. Volunteers come from all walks of life and are of varying ages!
Whatever your age or background you are most welcome to help us. Volunteering for AoS will give you the opportunity to help seafarers in need.
So join us! Be a volunteer ship visitor in:
Cape Town
Durban
Port Elizabeth
Richards Bay
East London
Mossel Bay
Saldanha Bay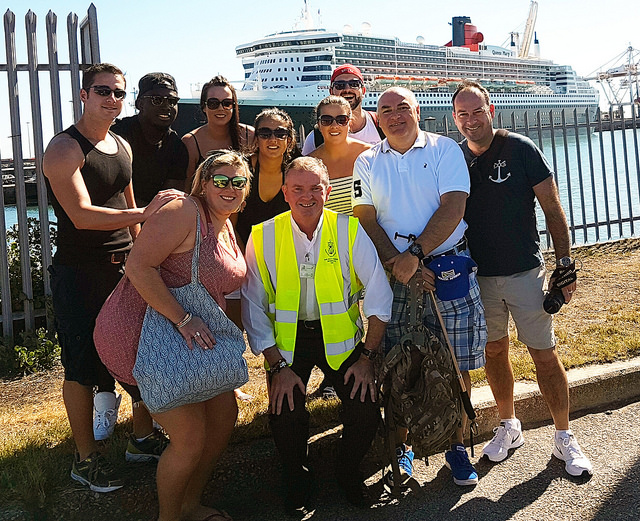 We rely on donations to continue our vital work. The easiest way to make a donation in South Africa is by Electronic Fund Transfer. It is safe and minimises costs to you and to us. (Credit cards are discouraged as they are currently an expensive option).

EFT contributions can be made to:
Account Name: The Apostleship of the Sea
Account number: 1335047492
Account type: Cheque Account
Bank name: NEDBANK
Branch Code: 112205 - Malvern, Queensburgh.
Please email deposit slip or confirmation to nicholas.barends@stellamarismail.org