AoS supports crew of Durban bound grounded ship
Apostleship of the Sea (AoS) in Mauritius has been providing pastoral support to the crew of a bulk carrier which ran aground off Mauritius' southern coast.
AoS Port Louis chaplain Fr Jacques-Henri David has been visiting the crew of MV Benita who are anxious and distressed following the incident.
"The ship drifted towards the southern coast of Mauritius during the night of June 16th and hit Le Bouchon reef in the early morning of June 17th," said Fr Jacques-Henri.
The ship was on its way from India to Durban, South Africa, and got into trouble after an incident on board.
"Several crew members say they are very traumatised and they all seem genuinely concerned for each other's welfare," said Fr Jacques-Henri.
"The fourth engineer has been hospitalised and authorities are waiting for him to regain consciousness so he can help with inquiries. He is said to be able to provide vital clues in the case," he added.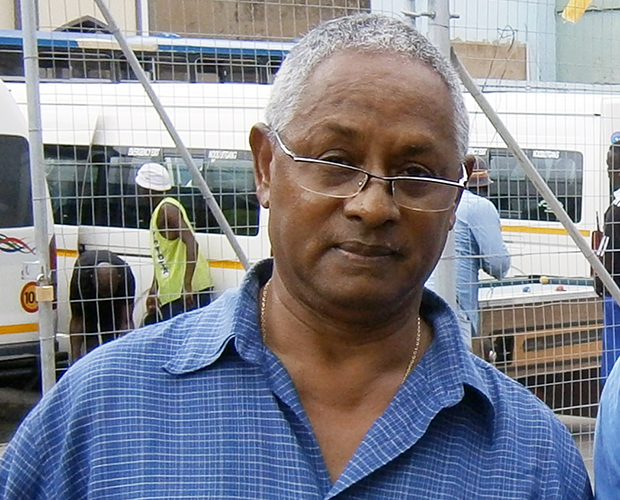 Fr Jacques-Henri.

Fr Jacques-Henri said one seafarer was in custody and two others are on board the ship, working with a salvage company.
The captain and the rest of the seafarers are being cared for by the Philippines Consulate, he said.
Fr Jacques-Henri was able to recover some of the crews' personal belongings such as jackets, sandals and T-shirts from the ship.
He is also making arrangements to visit the hospitalised crew member and the seafarer in prison.
"The local shipping agent is negotiating for the seafarers to be paid their salaries promptly," Fr Jacques-Henri said.